unforgettable experiences
Experience a time-out in Germany full of extremes.
The following overview will help you picture your days full of energy and luxury. Your exact schedule may vary, but all schedule items are included in your booking, of course.
With the package price you book a stay for a maximum of three persons. The maximum duration covered in your booking ranges from Wednesday night to Monday morning, activities start on Thursday. Opting for a longer stay will incur additional cost for lodging.
You will be chauffeured to and from the airport in a Mercedes- AMG S-Class at the beginning and end of your booking respectively. Please refer to the list in the booking section for available airports. Of course we will also handle the booking of your flights upon request.
book now
Pick-up (Wednesday)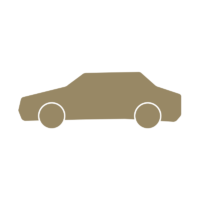 Pick-up
Pick-up with S63 and S65 or CLS63 AMG (2 cars for up to 6 persons)
You can choose any airport 350km around Osnabrück (Frankfurt, Hamburg, Amsterdam)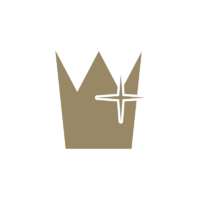 LUXURY: Pleasure
Overnight stay with breakfast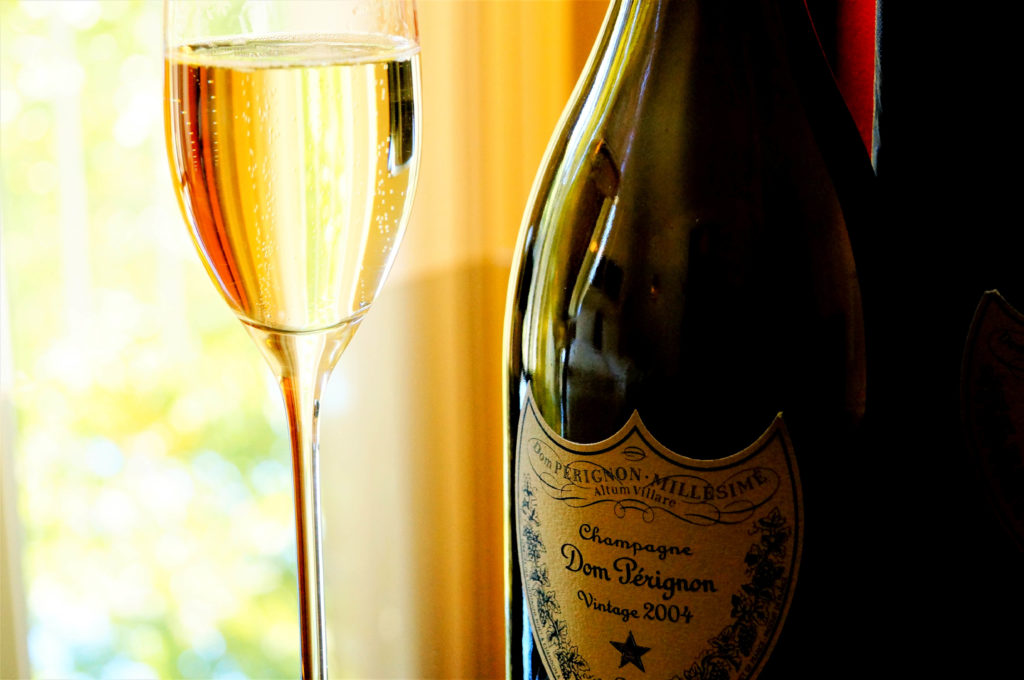 Day 1 (Thursday), Former military complex
CHALLENGE: Demolition
Warm up by smashing a car with a sledgehammer and finish it off by crushing it with a tank.
German Armed Forces clothing and shoes (we need your shoe size, pants -W and L-, jacket S-XXL).Each participant destroys his own car and finishes it off by crushing it with a tank. Lunch will follow (barbecue and soft drinks).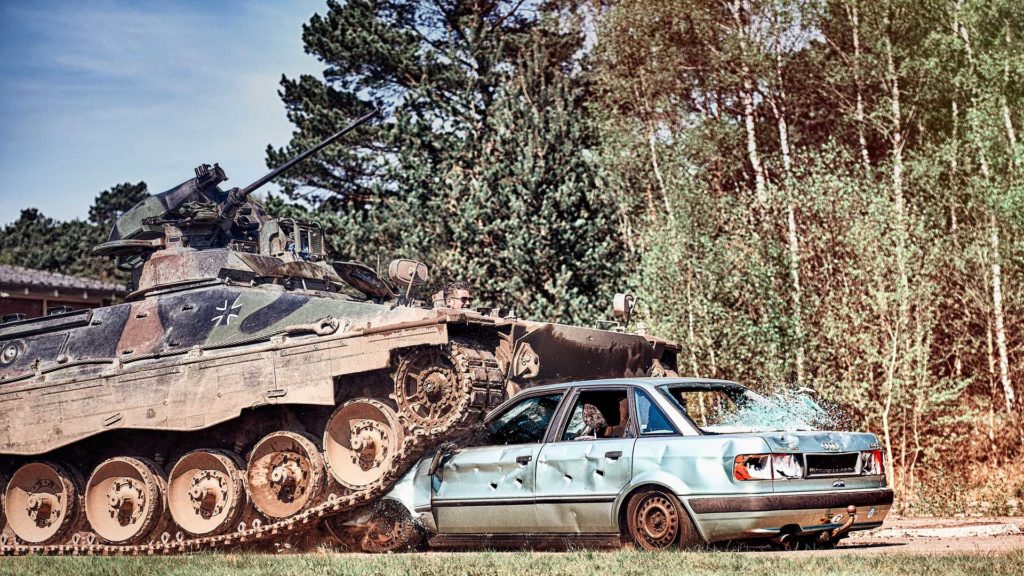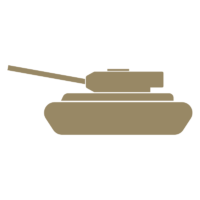 POWER: Tank
Take off-roading to the next level by driving a tank. You pilot this magnificent vehicle through seemingly impassable terrain, climbing slopes and crossing streams.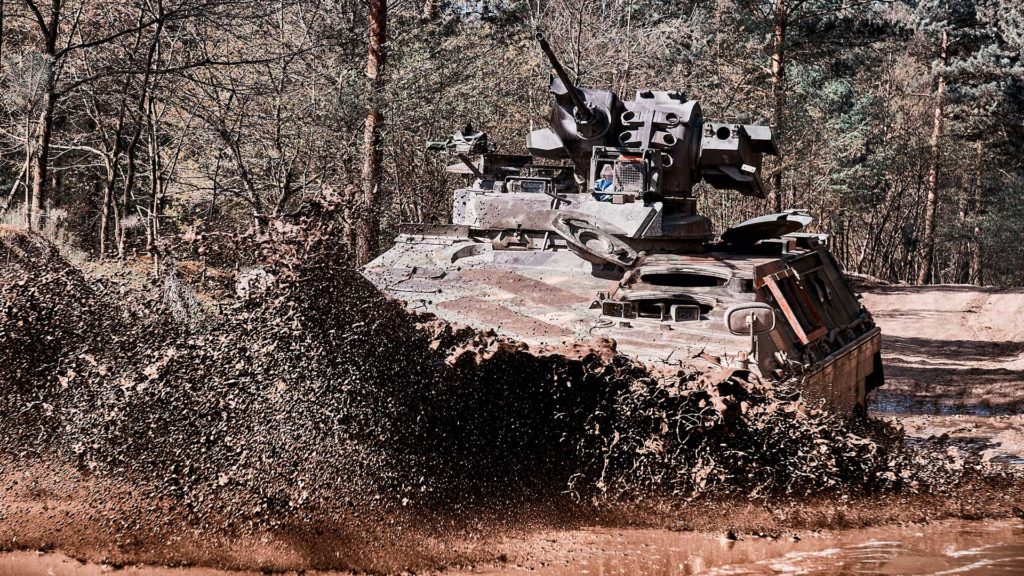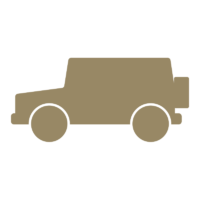 OFFROAD: ATV
Ride an ATV across a track that goes from forest to sandy dunes.
A tour guide is always there to support you.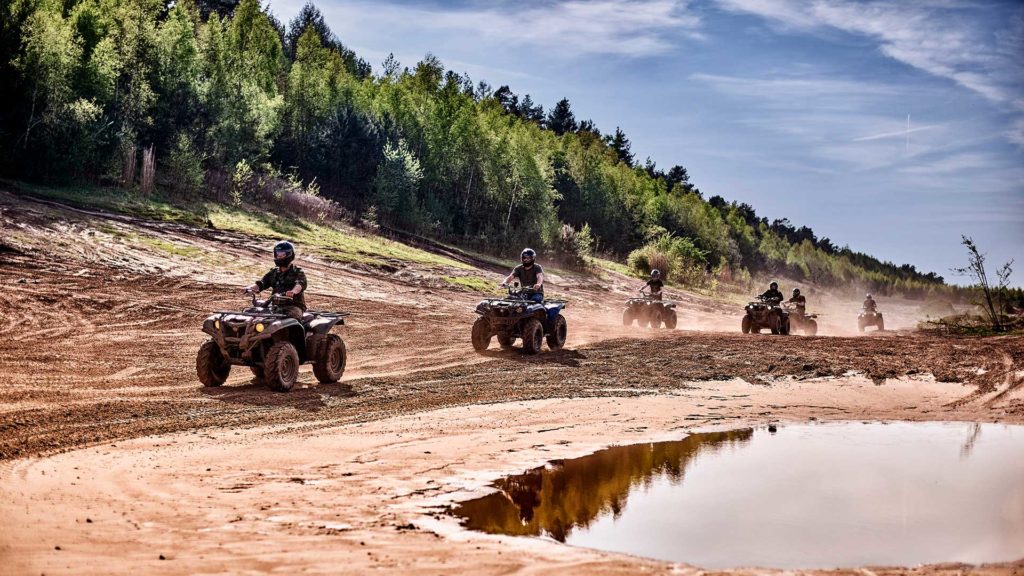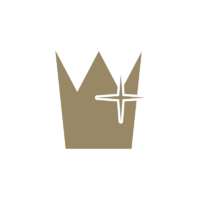 LUXURY: Pleasure
Wind down after your first day with a delicious dinner, exquisite wine and maybe a club night before turning in and preparing for the next day.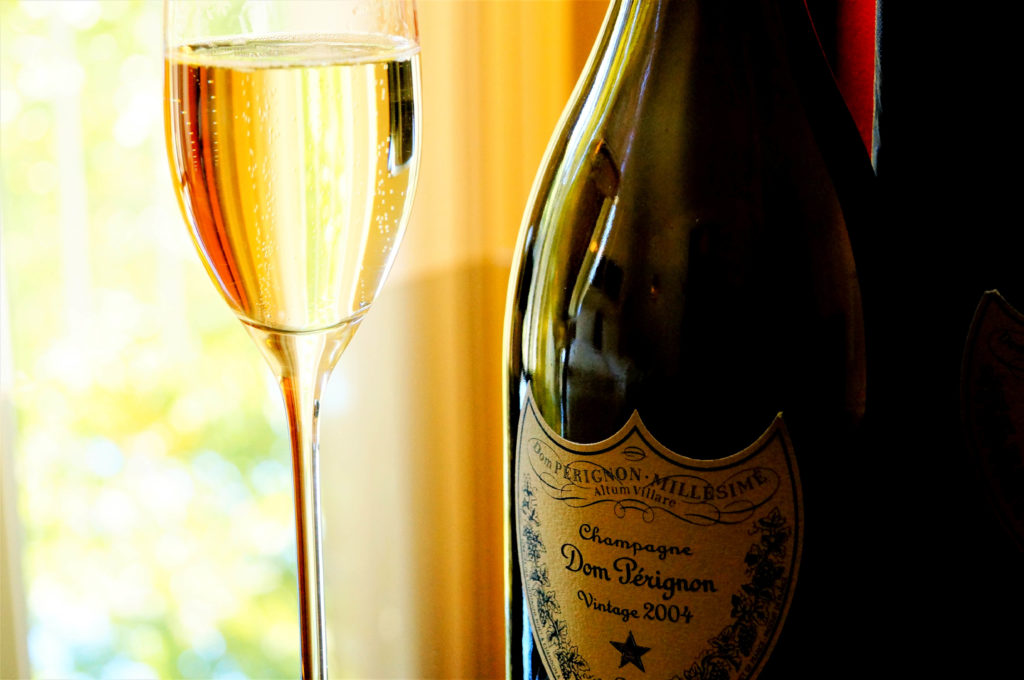 Day 2 (Friday), High-end off-road course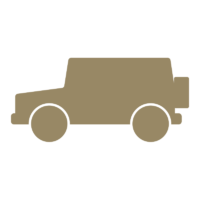 POWER: Mercedes G63 AMG
Feel the extreme power of a Mercedes-AMG G63. Master extreme inclines and slopes of up to 100 %/45°.
An instructor supports you with appropriate tips.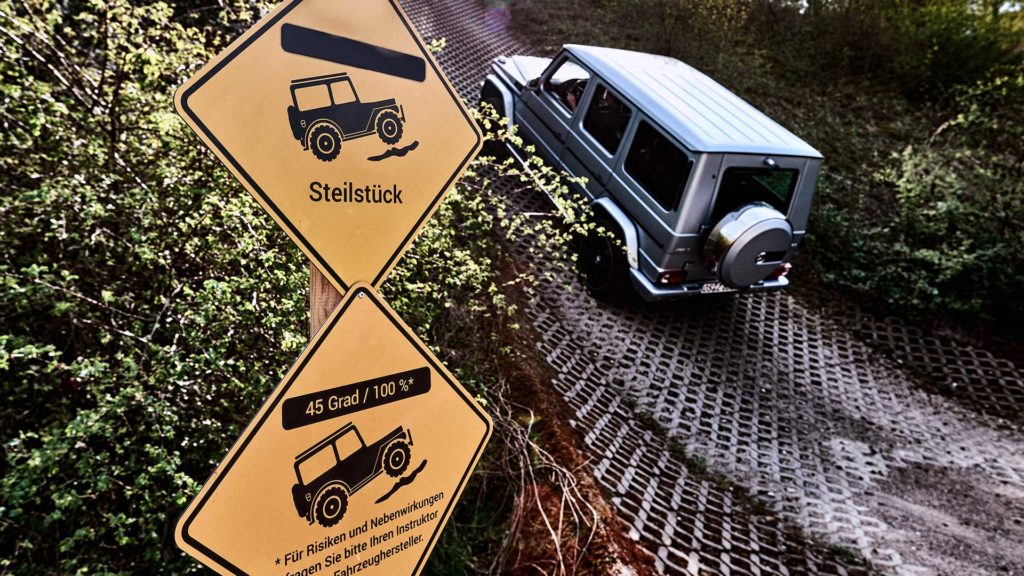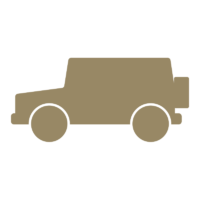 OFFROAD: G class
Conquer difficult terrain in a Mercedes G-Class on the primal off-road track full of obstacles and mud.
An instructor supports you here as well. Lunch and soft drinks will follow.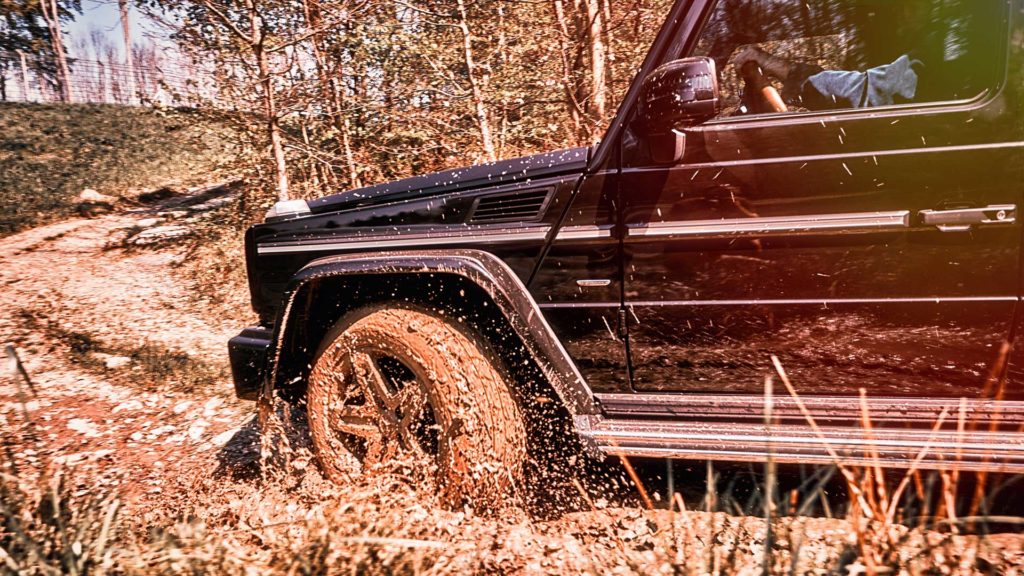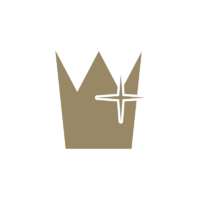 THIRSTY: Brewery
Going off-road makes you thirsty. This is why you will visit a local brewery and taste different kinds of beer straight from the source.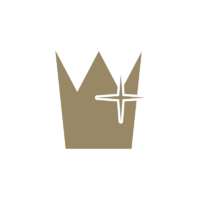 LUXURY: Pleasure
Of course this day, too, ends with an excellent luxury dinner.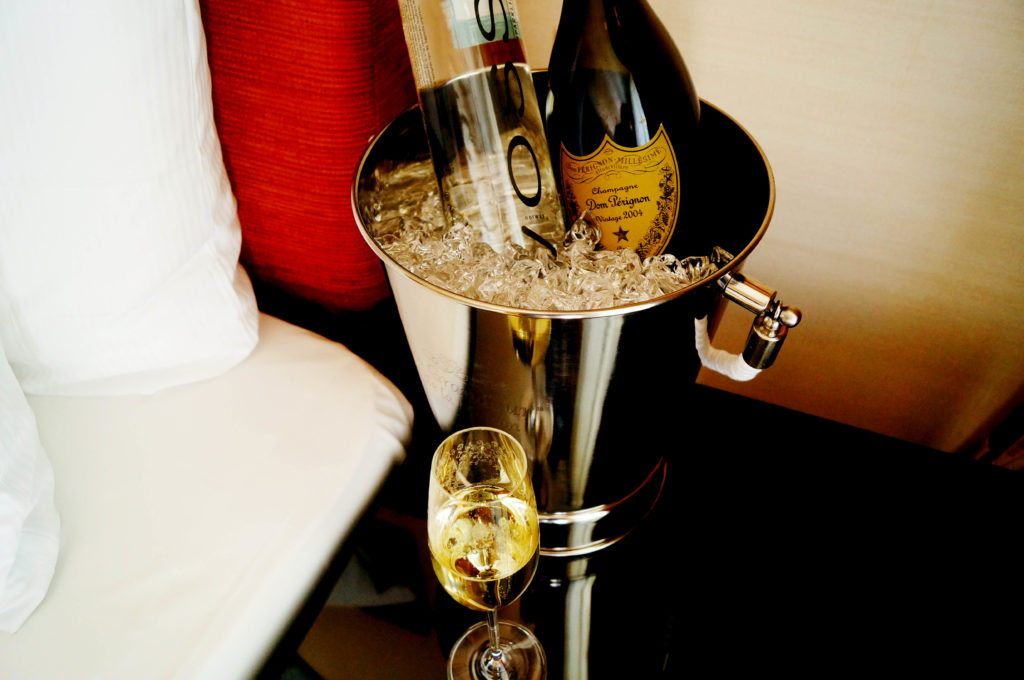 Day 3 (Saturday), Testing tracks, high speed course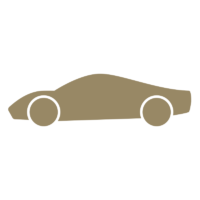 SPEED: Driving academy
Master different techniques for safely driving really fast in all kinds of situations and on all kinds of surfaces.
Driving academy with Mercedes AMG GT and instructor, drifting lessons/ wet handling, then lunch (incl. soft drinks)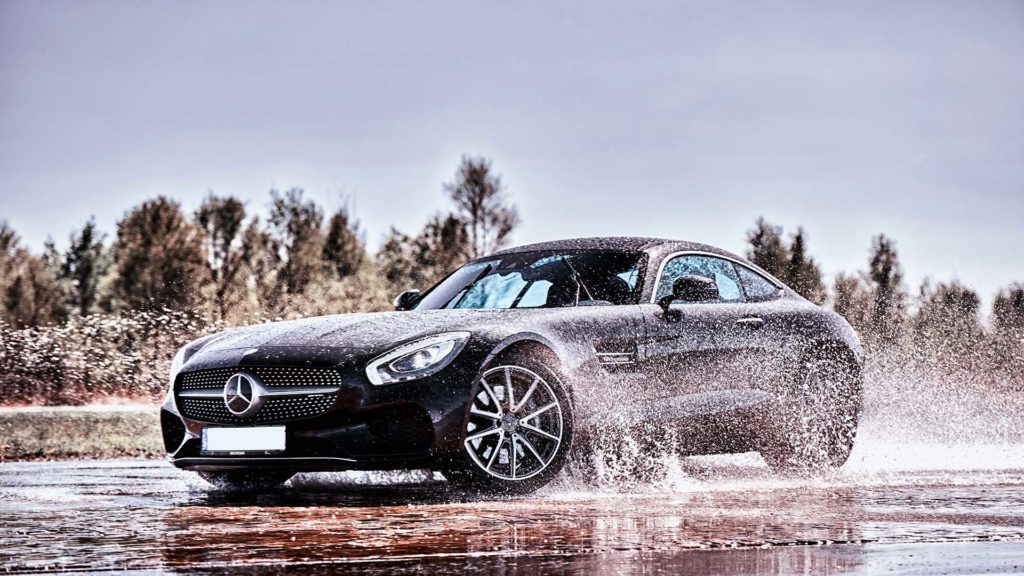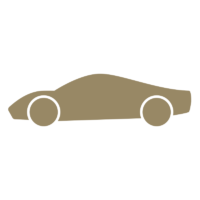 SPEED: Mercedes AMG GT
Test your new skills by driving a Mercedes-AMG GT around the track.
Drive a round on the Hockenheim Track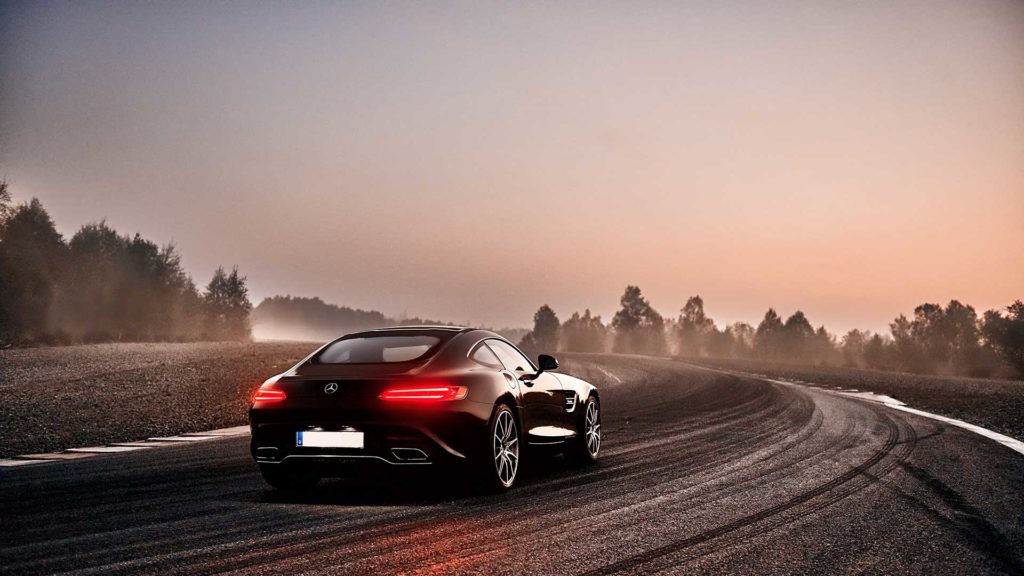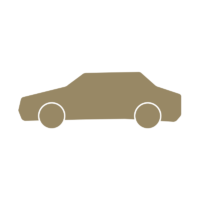 SPEED: oval circuit
Experience the awesome G-forces of the steeply inclined curves while riding shotgun in a Mercedes-AMG S63 or S65.
Your high speed taxis are S65 AMG (700HP) and CLS63 AMG (585HP), we drive high speed up to 300Km/h.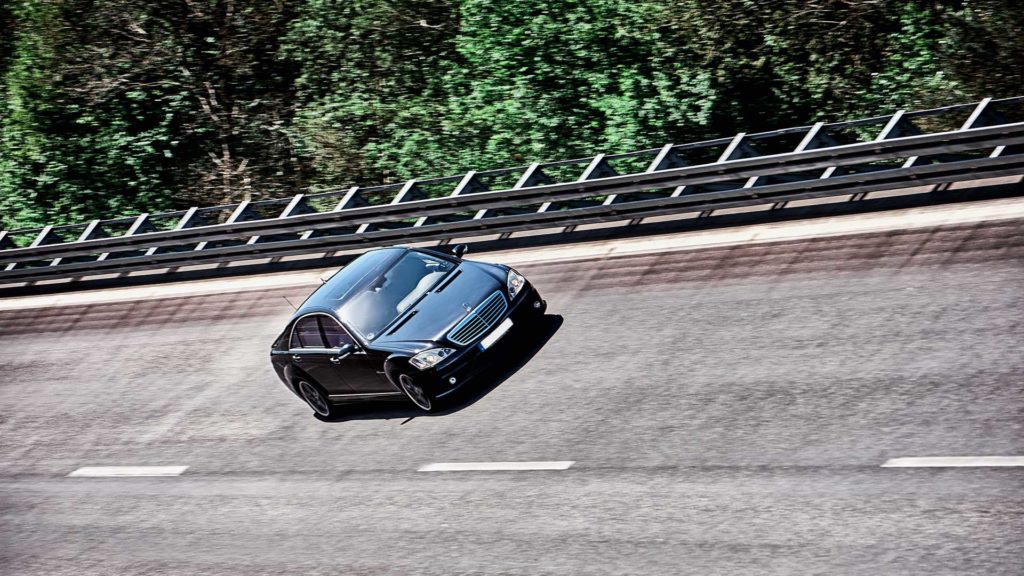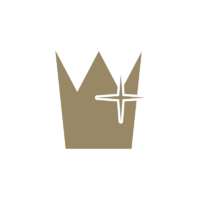 LUXURY: Pleasure
After a delicious dinner you'll enjoy a drink in a cocktail bar made entirely from ice. We finish off the night with a bottle of champagne.
Relaxation in a unique ambience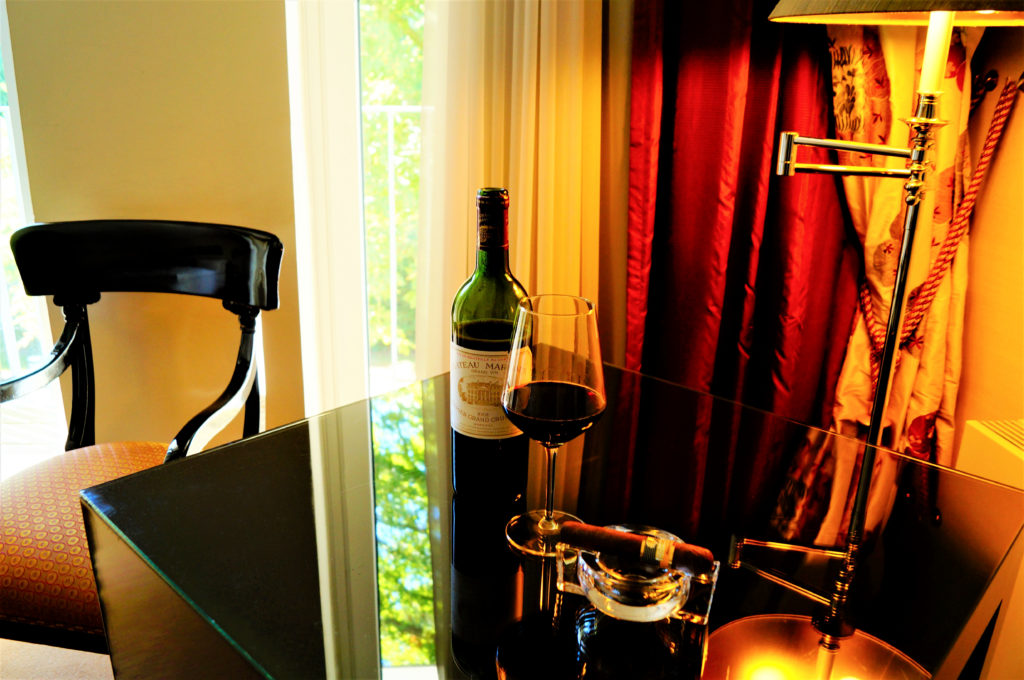 Day 4 (Sunday), Sniper room and shooting cinema
CHALLENGE: Shooting
Face a special kind of challenge and fire live guns at animated targets on a movie screen.
Lunch (incl. soft drinks)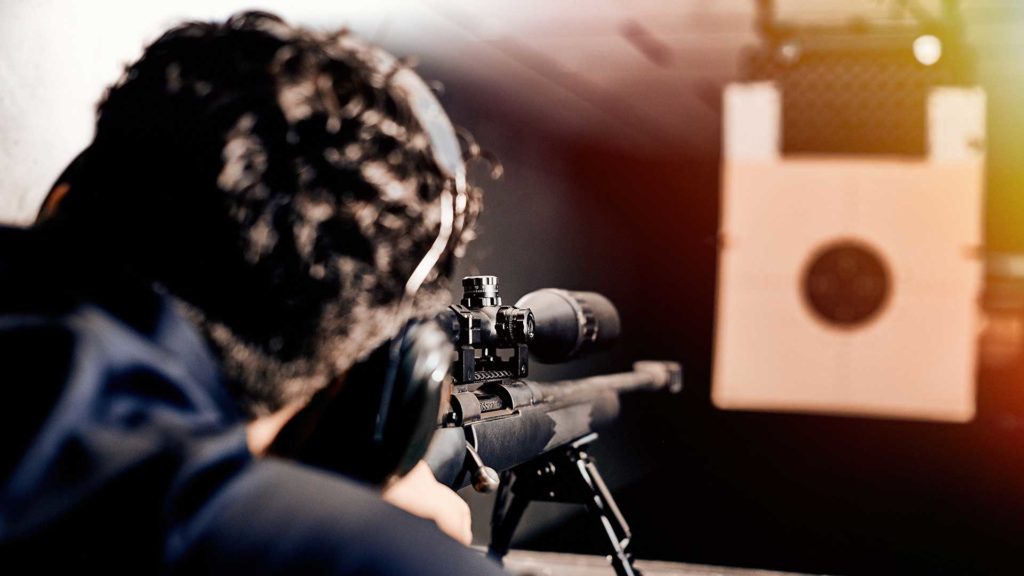 We'll take you to Amsterdam or Hamburg, free choice, you can plan your flights accordingly.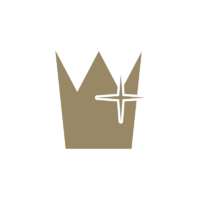 LUXURY: Pleasure
Your final night, too, will be spent according to your wishes, of course.
Return (Monday)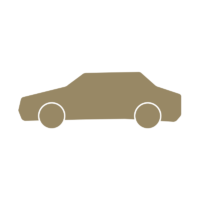 Return
Return to the airport with S63 and S65 or CLS63 AMG